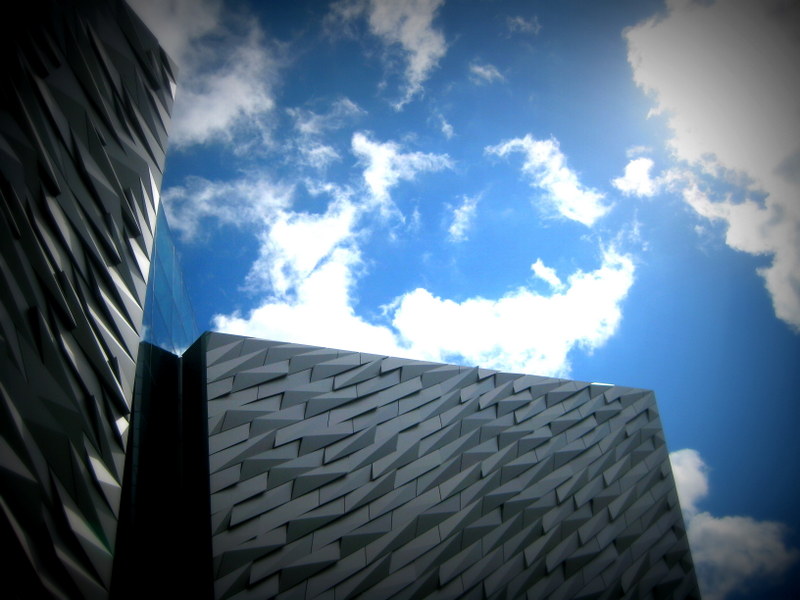 Thomas who?
Those who attend the Theory of Names workshop will know we insist on learning from the greatest (and the worst) of inventors and architects, when it comes to designing beautiful, memorable names. Fresh from our recent visit to the outstanding Belfast Titanic Visitor Exhibition and Building (see above), we were reminded that Thomas Andrews was the ill-fated Chief Designer of SS Titanic.
Lessons for great design? How about – quality inputs + quality process = quality outputs.
Maybe a little better on quality process (particularly, step 8 of Theory of Names) might have been appropriate!