Steve Jobs childrens' names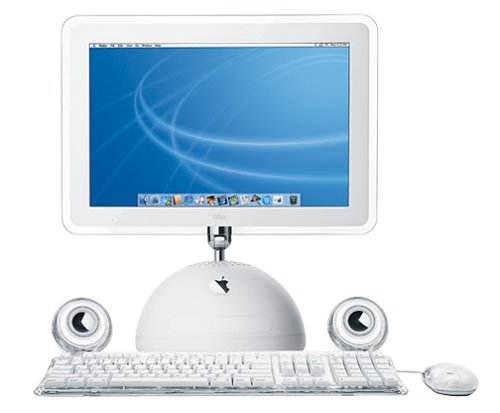 Ten years ago this Friday, we obtained our first Apple product – the infamous (and very beautiful) sunflower iMac (picture above). What happened since is of course, the stuff of legends and our generation has inherited a legacy of zen-like designs and iconic product names.
Which begs the question, given his penchant for beautiful design, what did SJ call his children?
In addition to his daughter (Lisa) with painter Chrisann Brennan, SJ and Laurene Powell have three children together-
Reed Paul Jobs, born in September 1991
Erin Siena Jobs, born in August 1995 and
Eve Jobs, born in 1998.
How did he do? The creator of simple, beautiful, memorable names?
Please tell us what you think!