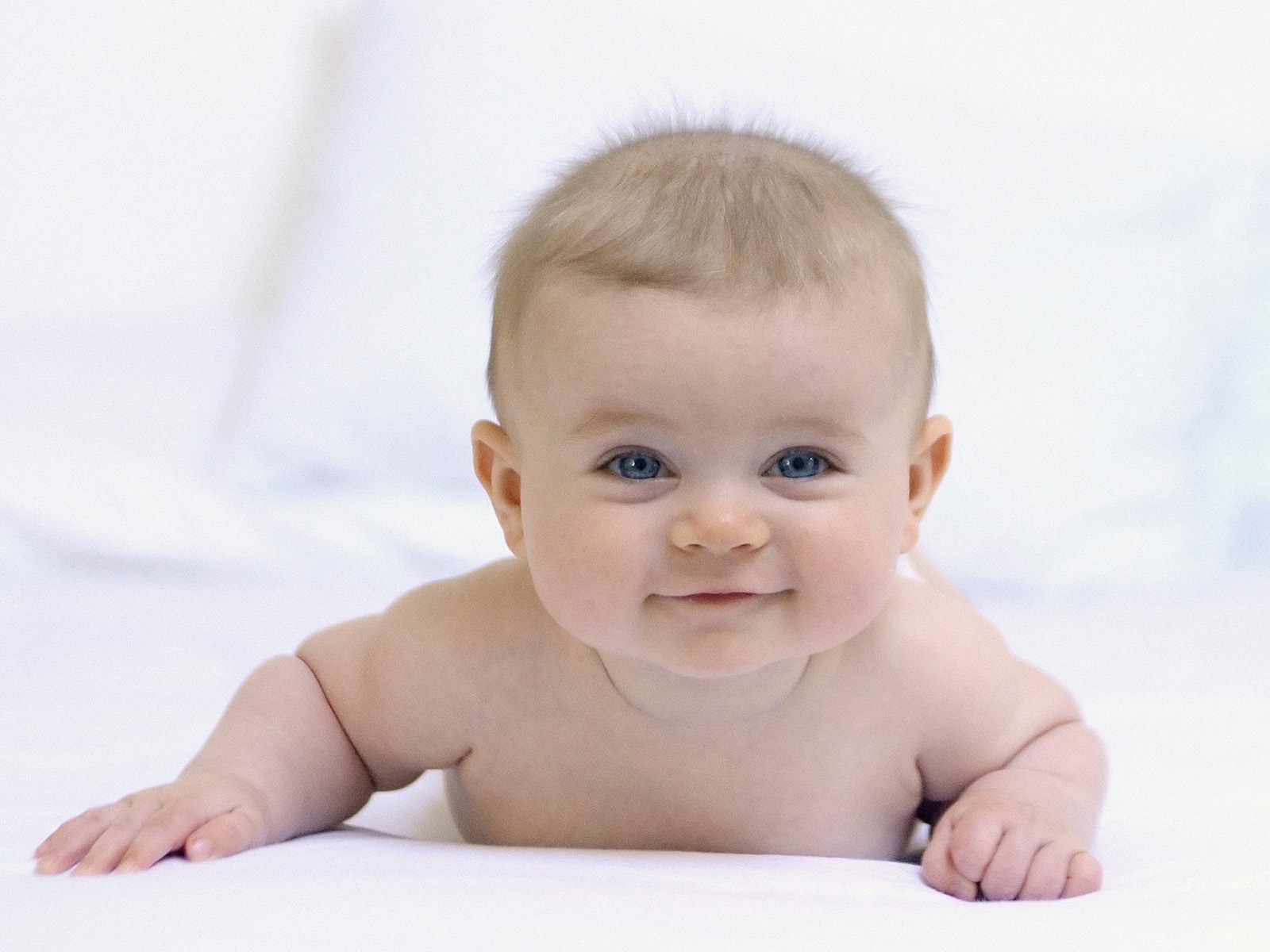 On 12 October 2016, we proudly publish our very own debut e-book, "Theory of Names – the art and science of designing beautiful, memorable children's names." Formats for Kindle, iPad and mobile will be available.
In addition to the key concepts underpinning our theory, the e-book provides-
– English, American and Irish name alternatives, utlising the principles of Theory of Names
– Additional case studies, including the whole-family name concept, multi-cultural famialies etc.
– Additional formula and information for creating classical and exotic name options
– The number 1, post-millenium name-selection trend in UK and America
– Extensive name-design reading lists and suggested web-links.
For trade and personal enquiries pre-release, please drop us a line using the contact form below-