New Beatles Album (2013) – "The Purple Songs"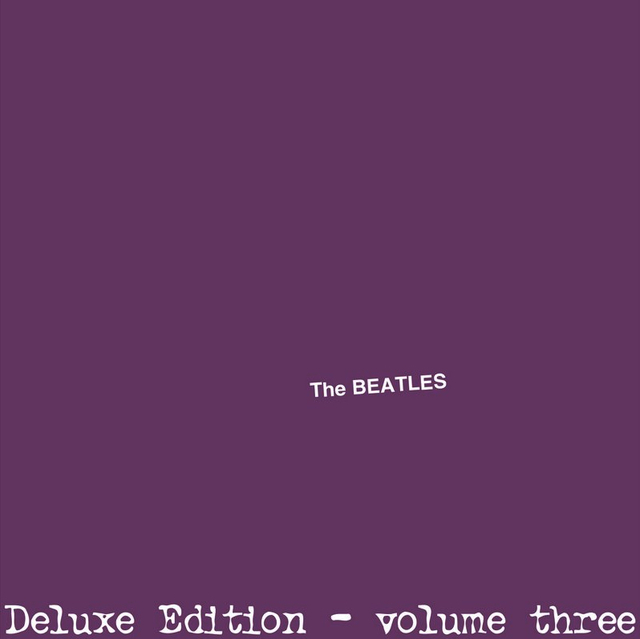 Imagine… a re-discovered 30 year old mastertape from an undiscussed Irish island retreat, boasting a dozen previously unheard Beatles songs written at the height of their creative powers.
What song titles might appear? Sweet-sounding place names? Iconic girl first-names? Unforgettable love slogans? Quick-witted double meanings?
Never ones to shy away from a challenge…
1. Head of an Englishman, Irish Heart (Harrison)
2. Happy Anniversary (Lennon-McCartney)
3. Oonagh Ane (Starr-McCartney)
4. You're wrong, you're definitely right (Lennon-McCartney)
5. Rishikesh skies (Lennon-MCartney)
6. Love will surprise you (Lennon-McCartney)
7. First love (MCartney)
8. Anger is our drug (Lennon)
9. Letter to Brian (Lennon-MCartney)
10. Thomas Chamney Searight (Lennon-MCartney)
11. 100 times you let me down, 100 times we made up (Harrison)
12. Vote Yes (McCartney).
What do you think? Which ones would you skip to first? What unwritten Beatles' song titles can you compose?