Edvard & Pink: a business name change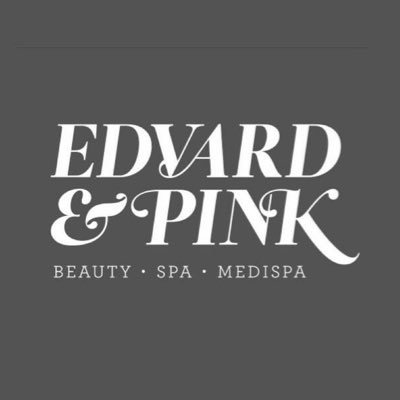 We were taken with the recent name change in Award-Winning beauty salon, Edvard & Pink, in the prestigious Dundrum Town Centre shopping mall, in Southside Dublin.
In a recent interview with the Irish Times, owner and beauty therapist, Anita Murray, said, "we saw the trend for male grooming take off over recent years and our old name ("Pink Beauty Emporium") was not a great name for male clients .  So we went for a more unisex name."
We agree – a great business name is good for business.  Like beautiful baby names – if the name's  memorable and attractive they like, and they say it more.
Sounds like a win-win.