Benedict Cumberbatch – Beautiful Award Winner No. 5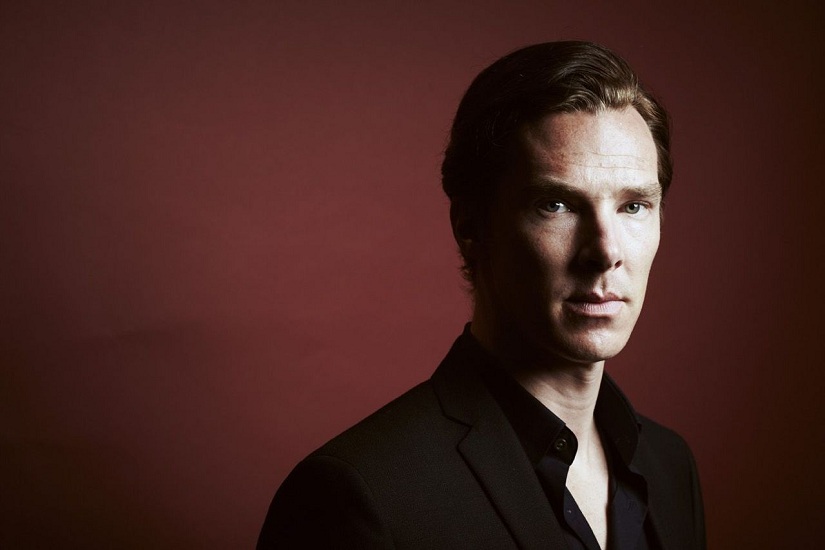 Is there anything that Benedict Cumberbatch can't do?
From iconic-genius Stephen Hawking to super-sleuth Sherlock, to Star Trek II villain to Smaug the Dragon (forthcoming Peter jackson's Hobbit), to rumoured next Bond villain?
And of course, personal asset-holder of a magnificent, memorable name. Indeed, from a Theory of Names perspective, we view the name B.C. to have a feminine name-structure bias (adding to the mystery of the beguiling actor?).
Which of course leads us the compelling question – what are his middle name/s?
Answer – Timothy Carlton
Arise, then Benedict Timothy Carlton Cumberbatch – winner of our fifth beautiful award.