When is a name not a name?
Answer – if you're Zaha Hadid (we prefer just Zaha for masculine impact).
Probably because there's no better example of someone who's has created a brand that exemplifies style, creative and panache from almost everything she's done.
Could you describe her designs as "Beautiful", "Memorable"? Yes, yes, without exception, YES. So we have something in common (in value and mission) as well as a huge amount to learn from her.
And our gold medal winner at the London 2012 Olympics? Has to be her London Acquatics Centre-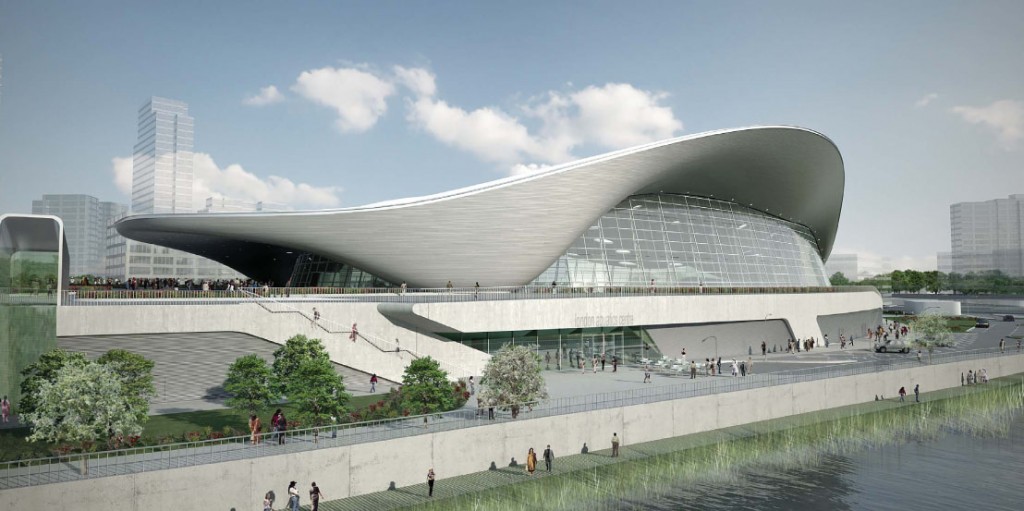 Zaha- worthy 4th Winner of our Beautiful Award? Oh yes.