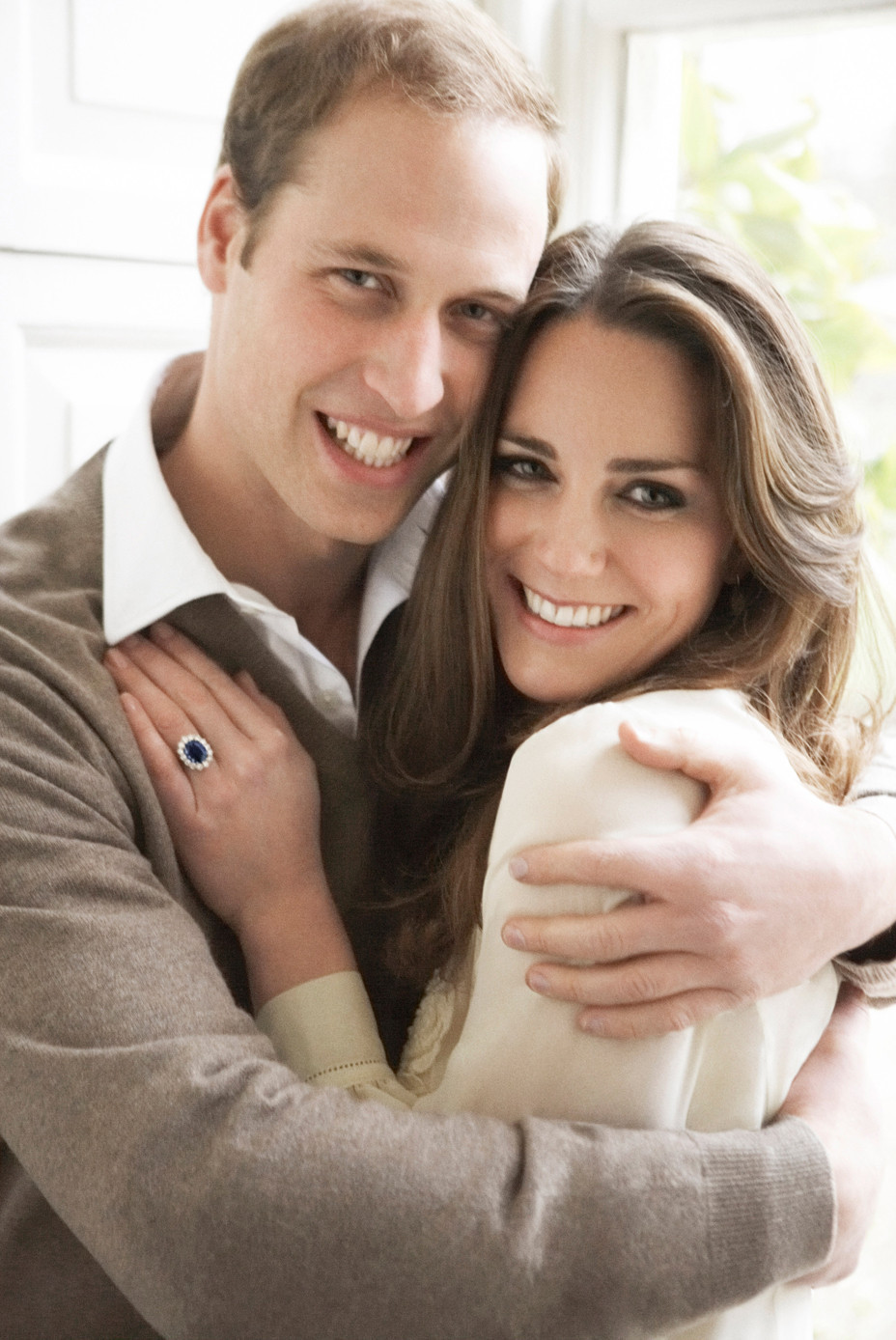 Hip-Hip Hooray! Hip-Hip Hooray! Hip-Hip Hooray!
Our many, many, many congratulations to Will and Kate on the very happy news of the arrival of their first child next year.
We are thrilled… it's going to be an exciting baby-naming 2013 and we are already busy working on a series of Royal baby-name blog posts to keep you educated and entertained over Christmas and the New Year.
Stay tuned…it's gonna be great!