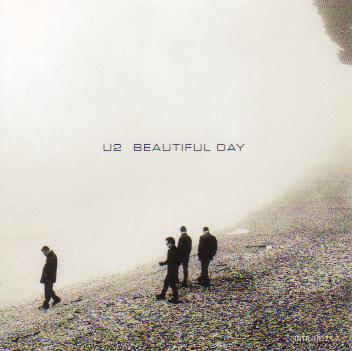 What's in a name?
U2 we hear are working on their next album (working on or agonising over??). To be fair, they have set themselves high standards and in Bono's words, "Edge is still searching for the perfect pop song."
But what about the perfect song title? Is a concidence that their more successful albums have short symbollic titles rather than verbose abstractions?
i.e.
Boy (1980)
October (1981)
War (1983)
The Unforgettable Fire (1984)
The Joshua Tree (1987)
Rattle and Hum (1988)
Achtung Baby (1991)
Zooropa (1993)
Pop (1997)
How to Dismantle an Atomic Bomb (2004)
No Line on the Horizon (2009)
What should they call the new album?
Is it time for a return to the one word manifesto – Boy, War, October or Pop? Or another "The something something" title? Maybe a spiritual image or biblical reference?
How about-
Zen O'Clock
Forgive me if I ignored you earlier
The Sea
Desire, Anger and her Twin Sisters
Happy?
The Garden Hasn't Changed Much
What do you think would make a good name?