Theodora Rose Williams and Theory of Names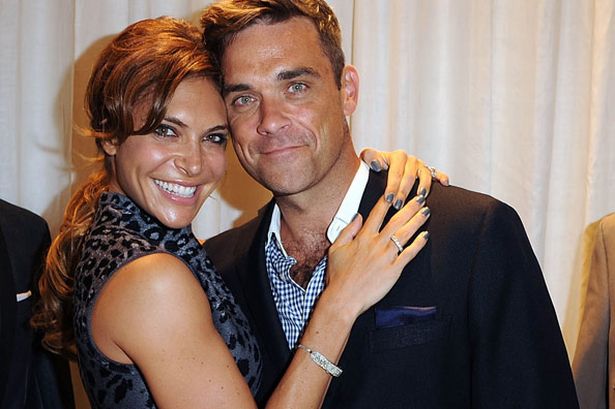 Congratulations to Robbie and Ayra on the arrival if their baby daughter, Theodora Rose Williams.
From a Theory of Names perspective, they've done well – a name with lovely balance, originality, context and most importantly, beauty and memorability.
A curiosity, perhaps, is their choice of P.A. (preferred abbreviation) – "Teddy" – which we normally associate with Edward. Of course, Theo or Dora might also become an adopted name of everyday use.
For the historians among you, the name has Roman origins – "Theodora I (Greek: Θεοδώρα) (c. 500 – 28 June 548), was empress of the Roman (Byzantine) Empire and the wife of Emperor Justinian I" (from Wikipedia).
So once again, our hats off to the musicians – we also blogged recently about Elvis Costello & Diane Krall's excellent choice of boys names.
Dere's music in d'em names.