Name Creation as Spiritual Practice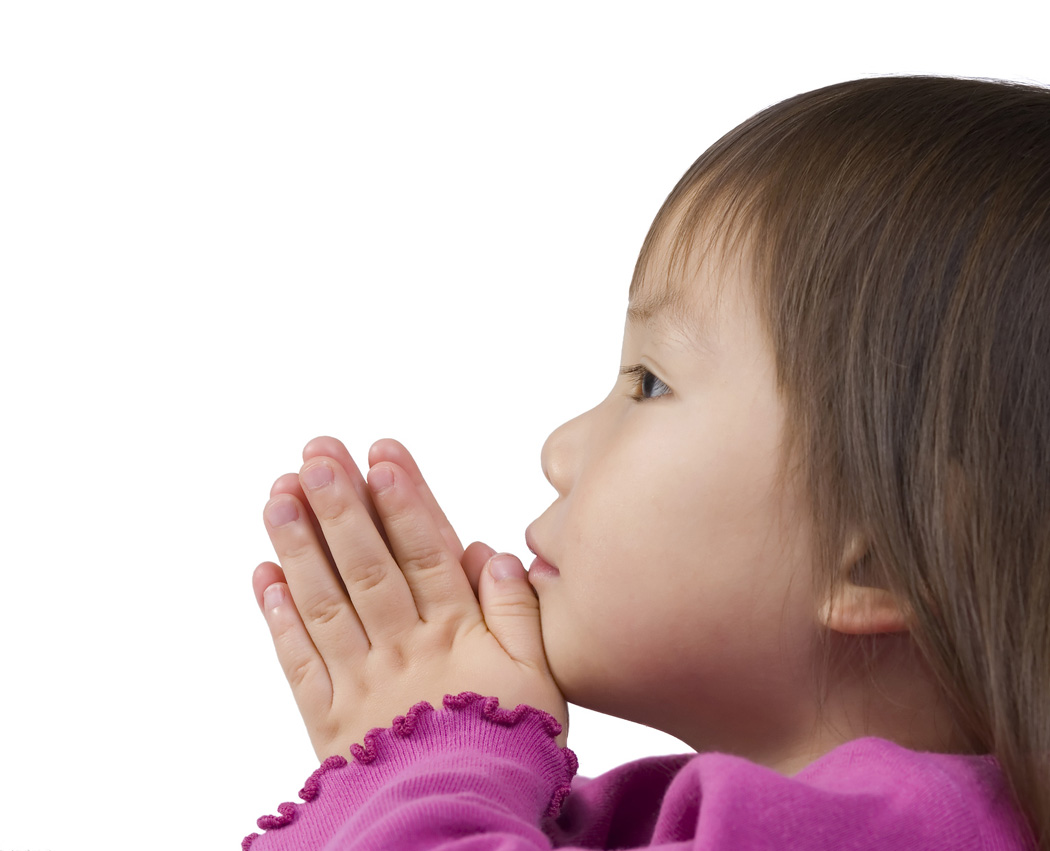 Our goal for Theory of Names was to replicate the intuitive process of creating beautiful, memorable names using a systematic, structured process.
We realise in doing so, we were trying to achieve the impossible – to understanding and replicate the mystical, the magical and the unknown. We intuitively recognise beautiful names but understand beauty is contextual and subjective. When somebody says "oh, that's a beautiful name!", we know they perceive art, harmony and music – what buddhists refer to as "nature of mind."
Sogyal Rinpoche, in his ground-breaking book, "The Tibetan Book of Living and Dying" talks about inspiring the divine within ourselves when beginning mediation – the divine we see or hear in a beautiful piece of music, when admiring a breath-taking view of the ocean, when witnessing a child's natural smile, when reading poetry or reflecting on a favourite line of scriptures.
We see poetry in names too and hope our ideas helps inspire you to create beautiful names for your children.
What inspire you to create in your life? Do you have a favourite inspiration that helps you on a consistent basis? Is there a place, a thing, or a memory that transcends the everyday?
Or a name?