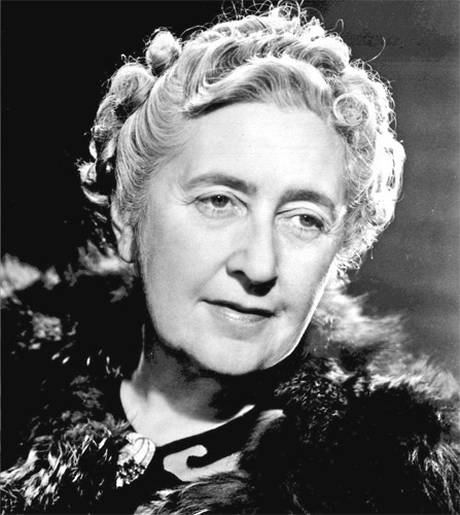 We are all enjoying the 2012 anthology of Crime Writing, "Books to Die For", edited by Irish Crime Authors, John Connolly and Declan Burke.
While trawling through the hundred of essays on favourite books by guest authors, we were struck by the penchant of Crime authors to adopt pen names. Some of our favourites include-
Dame Agatha Mary Clarissa Christie (Mary Westmacott)
Donald Edwin Westlake (Richard Stark; Alan Marshall; Alan Marsh; James Blue; Ben Christopher; Andrew Shaw; Edwin West; John B. Allan; Don Holliday; Curt Clark; Tucker Coe; P.N. Castor; Timothy J. Culver; J. Morgan Cunningham; Samuel Holt; Judson Jack Carmichael)
Stephen Edwin King (Richard Bachmann: Jon Swithen) and
Ian Rankin (Jack Harvey).
So tell us – what are your favourite author pen-names?
By the way, for the writer-types out there, we particularly like Dame Christie's advice – "the best way to plan a book is while your're doing the dishes."